Hilary Matthews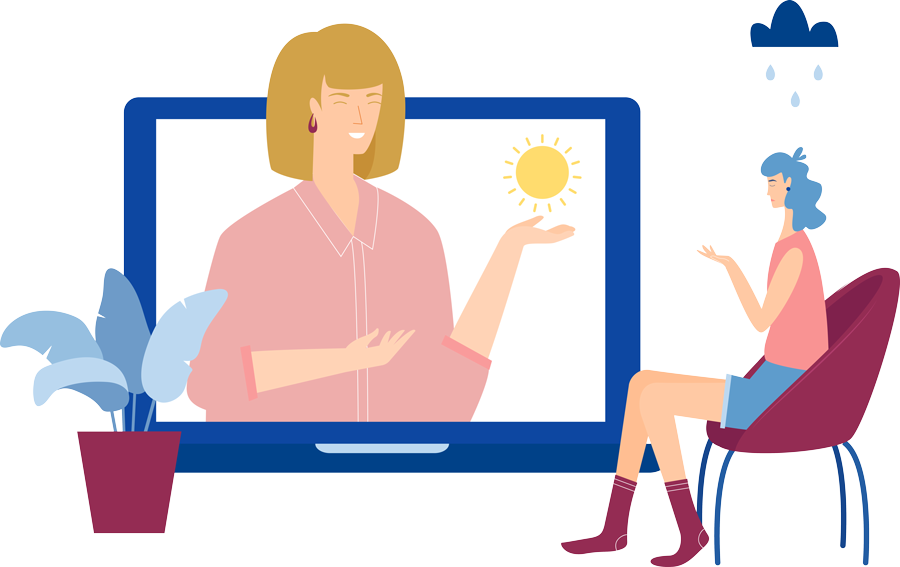 License No. And State: MFT # 4272-R, State of Nevada Board of Examiners for Marriage and Family Therapists and Clinical Professional Counselors
License No. And State: LMFT #T2016 Oregon Board of Licensed Professional Counselors and Therapists (OBLPCT)
License No. And State: MFT #1253570-3902, State of Utah Department of Commerce, Division of Occupational & Professional Licensing
License No. And State: LMFT # 102209, California Board of Behavioral Sciences (BBS)
MA, Psychology Emphasis on Marriage And Family Therapy, Phillips Graduate Institute (2013)

Certified Clinical Trauma Professional, Evergreen Certifications, CCTP 
 #542618
Substance Use:
(national/international) CADC II #A01380315
In her client-centered practice, Hilary is an LMFT, CADC II, and CCTP using cognitive behavior techniques and trauma informed care. Hilary believes that change is not something to fear but something to embrace. She works with life transitions and the changes it brings, including relationships, employment, religious beliefs, and life stages. Hilary is also certified in addiction counseling. She provides therapy for the anxiety, depression, and trauma that often accompany these changes.
Life changes often cause stress, anxiety, and depression. When unexpected challenges come our way, substance use is often the solution to our problems. Substances become a problem as they cause damage to our physical, mental, and emotional selves. Hilary can help you adjust to a happier, healthier lifestyle without substances.