Hilary Matthews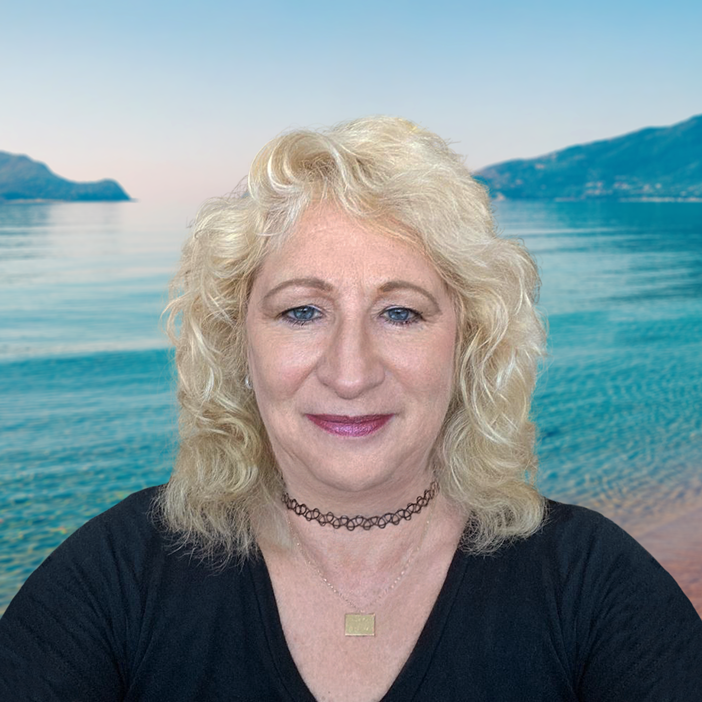 License No. And State: MFT # 4272-R, State of Nevada Board of Examiners for Marriage and Family Therapists and Clinical Professional Counselors
License No. And State: LMFT #T2016 Oregon Board of Licensed Professional Counselors and Therapists (OBLPCT)
License No. And State: MFT #1253570-3902, State of Utah Department of Commerce, Division of Occupational & Professional Licensing
License No. And State: LMFT # 102209, California Board of Behavioral Sciences (BBS)
MA, Psychology Emphasis on Marriage And Family Therapy, Phillips Graduate Institute (2013)
Certified Clinical Trauma Professional, Evergreen Certifications, CCTP  #542618
Substance Use: (national/international) CADC II #A01380315
Hilary became interested in Psychology and working with troubled youth and adults due to their personal history of chronic illness, addiction, suicide, and the death of a family member. Hilary's history includes employment in the garment industry (10 years) and as a paralegal (20 years). At 49 years old, Hilary decided to pursue her dream of marriage and family therapy and went back to school to follow this career path. Hilary specializes in trauma, mood disorders and substance use counseling and mood disorders (Anxiety, OCD, Depression, BiPolar depression) and works with couples counseling, grief, relationships, family relationships, life transitions, adult ADHD, and anger management.
Hilary is licensed as a Marriage And Family Therapist in California, Nevada, Oregon, and Utah.
Hilary is married and has two cats.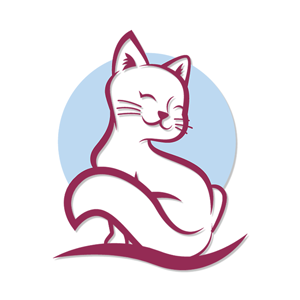 I would love to help you.
I welcome you to meet and talk with me. Let me help you with your life challenges.