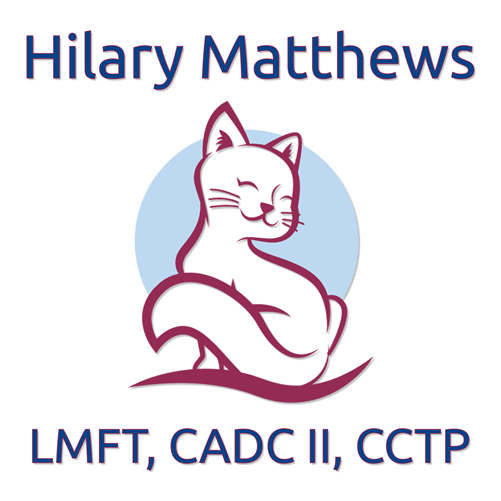 California: LMFT #102209
Nevada: MFT #4272-R
Oregon: LMFT #T2016
Utah: MFT #12523570-3902
Substance Use: (national/international) CADC II #A01380315
Certified Clinical Trauma Professional: #542618, Evergreen Certifications
Notice To Clients
California: The Board of Behavioral Sciences receives and responds to complaints regarding services provided within the scope of practice of marriage and family therapists. You may contact the board online at www.bbs.ca.gov, or by calling (916) 574-7830.
Nevada: Nevada: Per NRS 641A.330 – Filing of complaint. 1. A complaint may be made against a licensee by a agency or inspector employed by the board, any other licensee or any aggrieved person, charging one or more of the causes for which the license may be revoked or suspended with such particularity as to enable the defendant to prepare a defense thereto. 2. A complaint must be make in writing and signed and verified by the person making it. The original complaint must be filed with the secretary-treasure. Complaint Form may be found at www.marriage.nv.gov  The Board my be contacted at 7324 West Cheyenne Suite #10, Las Vegas, Nevada 89129, Phone: (702) 486-7388; Fax: (702) 486-7258
Oregon: Per ORS 677.200 (1), all complaints must be submitted in writing. You may file a complaint with the Board by using the Complaint Form or by submitting a letter to the Board that includes the following information: The full name of the licensee about whom you are filing a complaint.  You may contact the Board of Licensed Professional Counselors and Therapists at:  3218 Pringle Road, SE #120, Salem, OR 97302-6312 | Telephone (503) 378-5499 | Email: lpct.board@mhra.orgeon.gov
Utah: By law, complaints concerning a violation of Utah's occupational and professional laws are not public information. DOPL can be contacted by phone at (801) 530-6628. Office hours are Monday through Friday (except legal holidays) from 8:00 a.m. to 5:00 p.m., Mountain Standard Time. You can contact DOPL by e-mail at DOPL@utah.gov.