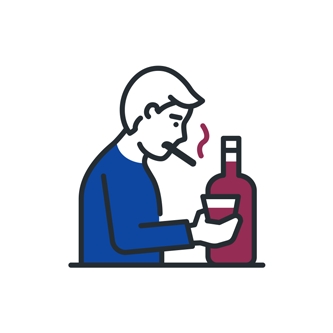 Pushing Away The Pain
Painful feelings, sad memories, challenges, and unwanted changes cause distress. Often we turn to alcohol and substances to forget the pain.  Substance use is often the solution to our problems until that too becomes a problem. I use CBT (Cognitive Behavior Therapy), REBT (Rational Emotive Behavior Therapy), Motivation Interviewing, coping skills, and personal experience with the recovery process to help you change your life for a more healthy and happy one.
I can help you increase satisfaction in relationships, careers, health, and fun activities without alcohol or drugs.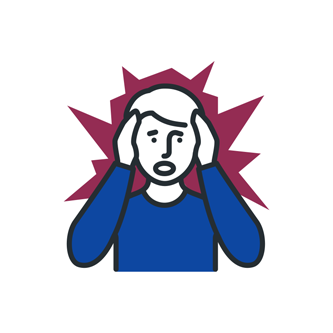 Conquering Fear
Anxiety is often described as an overwhelming sense of apprehension and fear associated with panic, increased heart rate, sweating, brain fog, and lack of sleep and causes concern about what we perceive as threats and our capacity to cope with them.
Anxiety can keep us awake at night and cause an inability to function in our daily lives. Forms of anxiety include General Anxiety Disorder, Social Anxiety, and Phobias. Panic, Obsessive-Compulsive Disorder, Post Traumatic Stress Disorder.
Through the use of Cognitive Behavior Therapy, Mindfulness, and Grounding, I can help you manage your anxiety.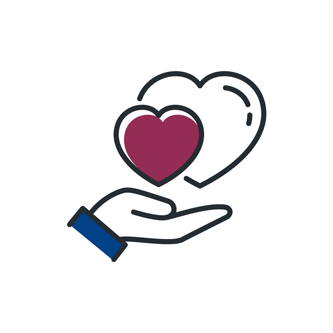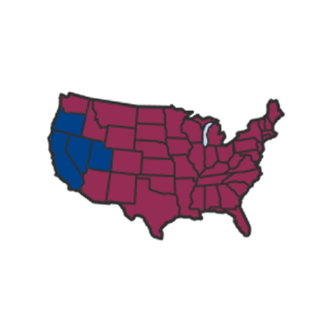 Licensed in Multiple States
California

Nevada

Oregon

Utah
California
Oregon
Utah
HIPAA-compliant Zoom or Tele-therapy services are offered for California, Nevada, Oregon, and Utah.
Contact Hilary below for your free 15-minute consultation!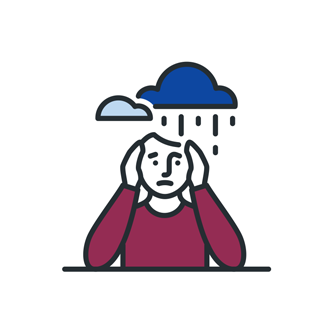 The Dark Cloud Over My Head
Depression is a mood disorder that is exhibited by feelings of sadness, despair, and loneliness and is associated with a lack of motivation, inability to perform everyday activities, feelings of guilt, loss of concentration, social withdrawal, sleep disturbances, lack of appetite, low self-esteem, and sometimes suicidal tendencies.
Types of depression can include Major Depression, Chronic Depression, Seasonal Affect Disorder, BiPolar Disorder, Chronic Depression, Postpartum Depression, and Depression with psychoses.
I use CBT principles to help people with depression by understanding the symptoms and providing tools to challenge negative thoughts and replace them with more positive thoughts. Learning new and better thoughts changes the negative patterns and creates self-esteem and motivation to live life.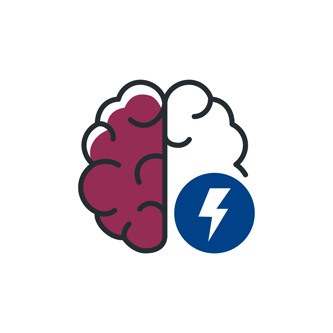 What is Cognitive Behavioral Therapy (CBT)?
CBT is based on the concept that your thoughts, feelings, physical sensations, and actions are interconnected, and that negative thoughts and feelings can trap you in a cycle of behavior that doesn't help you reach your goals. Through the CBT process, I will coach you to 1. identify troubling situations or conditions in your life. 2. Become aware of/identify your thoughts, emotions, and beliefs about these problems. 4. Challenge unhelpful thoughts and beliefs; 4. Reframe harmful or inaccurate thinking. 5. Learn and practice problem-solving, communication, and relaxation skills.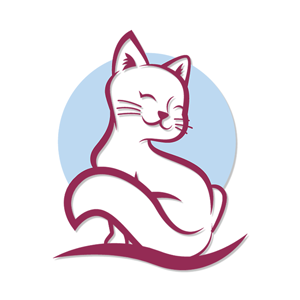 I would love to help you.
I welcome you to meet and talk with me. Let me help you with your life challenges.